Anthony Rota
Your Liberal Candidate For
Nipissing–Timiskaming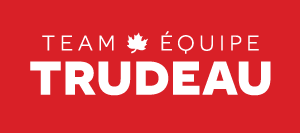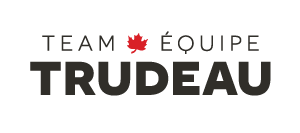 Anthony Rota, working hard for you in

Nipissing–Timiskaming
Anthony Rota was elected the Member of Parliament for Nipissing—Timiskaming in 2015, and has been working with Justin Trudeau to grow the local economy and strengthen the middle class ever since. Anthony was first elected to the House of Commons in 2004 and was re-elected in 2006 and 2008.
In 2011, Anthony joined Nipissing University in North Bay, Ontario, as apolitical science sessional lecturer and Director of Governmental Relations. Prior to his election as the Member of Parliament in 2004, Anthony worked for the National Research Council's Industrial Research Assistance Program (IRAP) as regional manager for Ontario and in the field of International Technology Transfer. He also worked as an entrepreneur in the financial and real estate sector, during which time he served as President of the North Bay and District Chamber of Commerce. He was elected as a city councillor for the City of North Bay (1994-1997) where he served as Chair for planning and economic development.
Anthony holds a Bachelor of Arts degree in Political Science from Wilfrid Laurier University, a diploma in finance from Algonquin College and a Master of Business Administration degree from the University of Ottawa. He is fluent in English, French, Italian and Spanish.
Nipissing—Timiskaming needs to continue to have a strong voice in Ottawa to represent our community. Anthony Rota takes this responsibility seriously and will never stop working for our families.
Donate to Anthony's Campaign