Anthony Rota
Your Liberal Candidate For
Nipissing–Timiskaming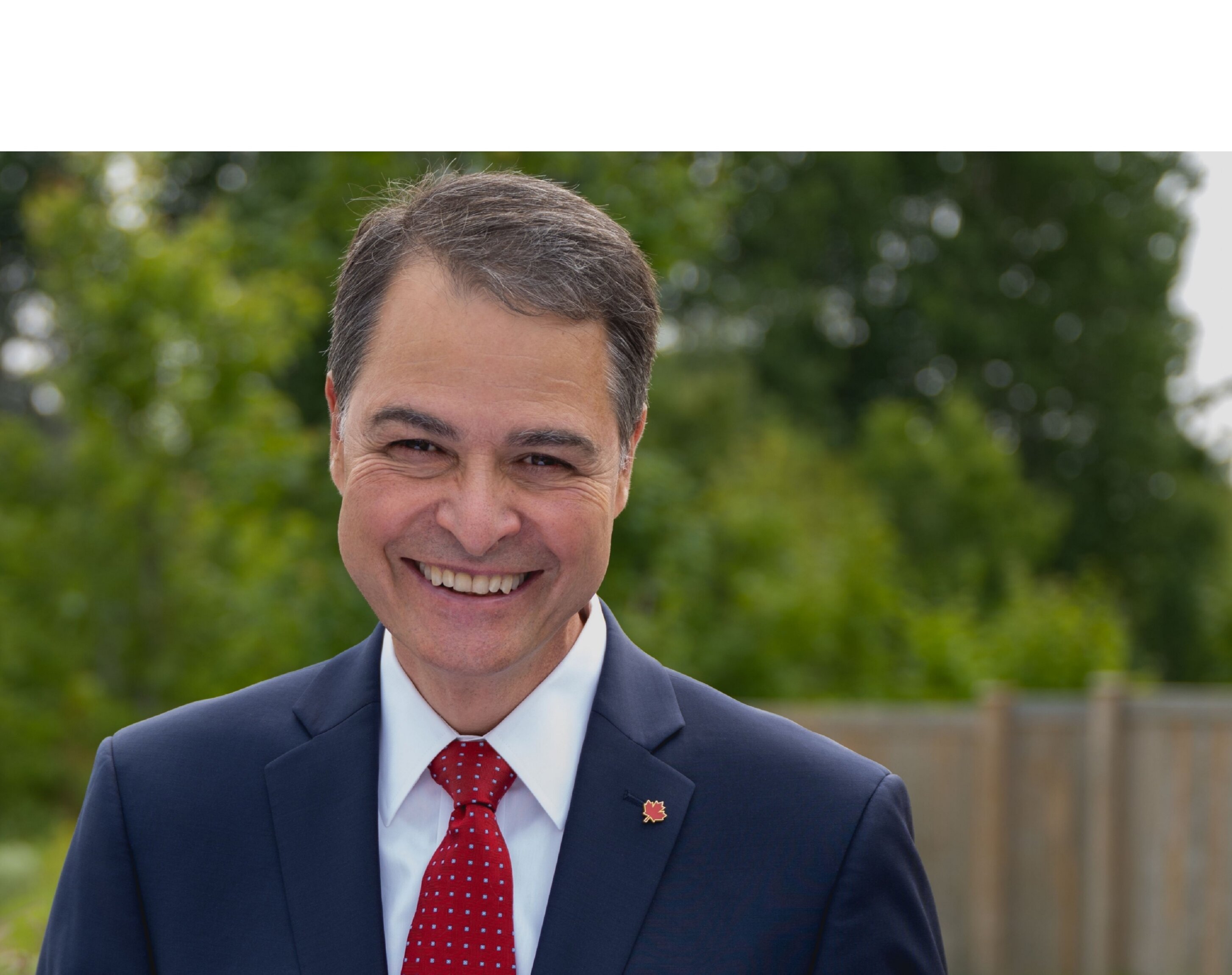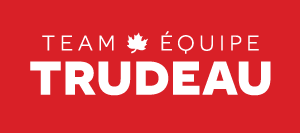 Commit to Vote
Add your name now to show your support for Anthony Rota in Nipissing–Timiskaming.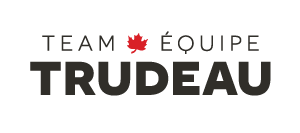 A champion for a better future in

Nipissing–Timiskaming
A veteran MP, Anthony was elected to a fifth term by the people of Nipissing–Timiskaming in the most recent federal election.
Shortly after, he was selected by his colleagues as Speaker of the House of Commons for the 43rd Parliament, a first for an Italian Canadian and for the riding.
In April 2020, he was appointed as Chair of a special committee conducting hearings to examine the government response to the COVID-19 pandemic in what became a historic step toward hybrid proceedings – that is allowing MPs to participate in person or virtually.
During the previous term, Anthony held the role of Assistant Deputy Speaker. He was first elected to the House of Commons in 2004, and returned in 2006, 2008, 2015 and 2019.
His No. 1 priority as a parliamentarian is to advocate for the people and communities of this riding, help them navigate federal government programs and services, and make Nipissing-Timiskaming even stronger. Anthony has served on various parliamentary committees and subcommittees such as: industry, science and technology; national defence; veterans' affairs; and environment and sustainable development. He was chair of the national Liberal caucus from 2007-2011.
From 2011-2015, Anthony was director of government relations and a sessional lecturer at Nipissing University in North Bay, Ont. Before entering federal politics, he worked for the National Research Council's Industrial Research Assistance Program.
He was also an entrepreneur in the financial and real estate sectors. He was president of the North Bay & District Chamber of Commerce in 1993 and went on to become a North Bay city councillor from 1994-1997, during which time he was chair of planning and economic development.
Anthony earned a master's degree in business administration, a bachelor's degree in political science and a diploma in finance.
He is fluent in English, French, Italian and Spanish.
He is grateful to his wife, Chantal, and daughter, Samantha, who make all things possible.
Donate to Anthony's Campaign